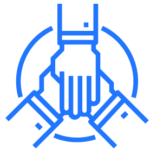 Michael Mendez
CEO & CO-FOUNDER
Mike is a thought leader and innovator in the synthetic biology arena with 30 years experience in the biotechnology industry.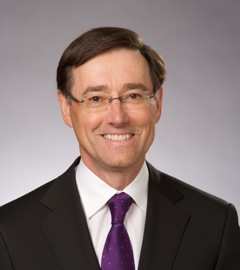 Steve Orndorff, Ph.D.
Chief Operating Officer (COO)
Dr. Orndorff is a seasoned executive with 30 years experience in the Biotechnology and Pharmaceutical industry with expertise in drug development.
Scientific Advisory Board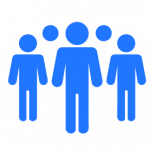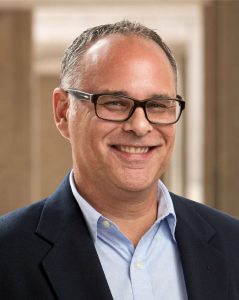 Joseph P. Noel, Ph.D.
SCIENCE ADVISOR & CO-FOUNDER
Joe is a leading expert in prenylation and rational enzyme engineering.
He holds the Arthur and Julie Woodrow Chair at the Salk Institute.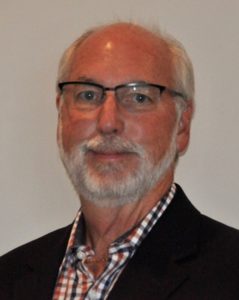 Daniel R. Deaver, PhD
SCIENCE ADVISOR
Dr. Deaver brings extensive expertise and experience to Renew in medicinal chemistry, non-clinical pharmacology, toxicology and the drug discovery, development and approval processes.

Nicholas Boulis, M.D.
SCIENCE ADVISOR
Nick is a world-renowned expert in neurosurgery and clinical neuroscience.
He is a co-founder
of Coda Biotherapeutics.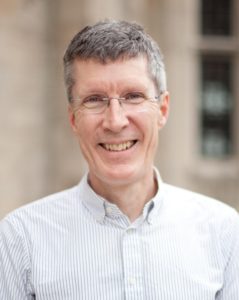 Ken Mackie, M.D.
SCIENCE ADVISOR
Professor Mackie's research is focused on cannabinoid receptors, the cell surface receptors responsible for most of the psychoactive and therapeutic actions.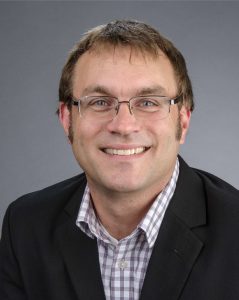 Michael Burkart, Ph.D.
SCIENCE ADVISOR & CO-FOUNDER
Michael is a natural product chemist
with a deep understanding
in Type III polyketide
and fatty acids biosynthesis.

Our Team
Matthew Saunders, Ph.D.
DIRECTOR,
SCIENTIFIC RESEARCH
Dr. Saunders is experienced in drug target discovery and development in the pharmaceutical industry
and has also led
programs of strain development in major microalgae companies.
Kyle Botsch
LEAD SCIENTIST,
MOLECULAR BIOLOGY
Mr. Botsch has more than 10 years of biotechnology experience including research in protein-drug interactions and binding, cancer diagnostic assay development, and synthetic biology in bacteria, yeast, and algae.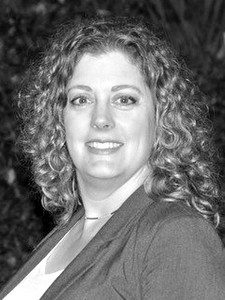 Tasha K. Altheide Ph.D., RESEARCH SCIENTIST
Tasha Altheide has over 15 years of experience with a variety of genetic systems, including enzyme engineering in microorganisms. Dr. Altheide is an author or co-author of 10 peer-reviewed scientific papers.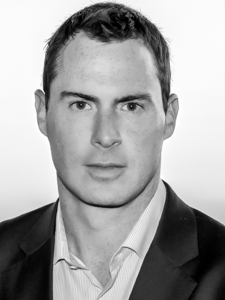 Brian Kilduff
VICE PRESIDENT BUSINESS DEVELOPMENT
Brian Kilduff has more than 20 years operating in the risk finance and risk transfer business as an intermediary. Mr. Kilduff specializes in start-up management, with focus on business development, strategic and operational consulting.
Larry Shushan
DIRECTOR,
CORPORATE
COMMUNICATIONS
Larry Shushan brings more than 30 years of experience in Corporate Communications and Public Affairs to Renew. He specializes in devising strategic communications to help companies accomplish their business objectives.
Ruxandra Dwinell
LEGAL
COUNSEL
Ruxandra Dwinell has been a practicing attorney in the biotechnology and life sciences space for more than 18 years. She has worked in-house as corporate and transactional counsel for 11 years, including work in the field of synthetic biology.
Our Platform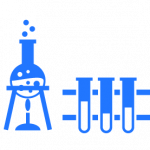 Renew has created a platform of "enzymatic chemistry" that employs custom enzymes to create a diverse pipeline of novel molecules as drug candidates.
Renew's novel molecules are alkylresorcinol scaffold derivatives that naturally cross the blood-brain-barrier to be used to target Neuroinflammation indications.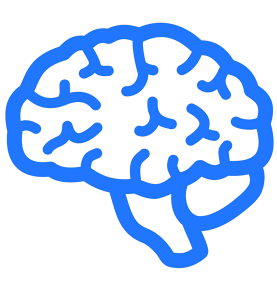 A pipeline of candidate drug molecules that naturally pass the blood-brain-barrier to engage receptors in the brain.
Capabilities of structure-based enzyme engineering to improve targeted biochemical processes and derived compounds.
Ability to control and improve
enzymatic prenylation
to create a diversity of
novel molecules.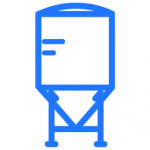 Enzymatic platform
that is amenable to large–
scale production for
pharmaceutical purposes.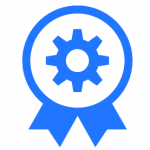 Intellectual Property
Renew's portfolio includes both new and licensed intellectual property and technological capabilities.
This portfolio enables Renew to engineer enzymes to create a prolific pipeline of proprietary derivative molecules for pharmaceutical drug development.
FOR MORE INFORMATION ON RENEW'S PATENTS CLICK HERE:

General Inquiries: info@renewbiopharma.com
Press Inquiries: press@renewbiopharma.com